Oprah Winfrey, the greatest human being that has ever lived, is celebrating her 62nd birthday today.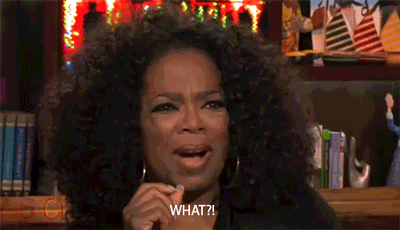 It's true! But how do you honor a woman who is basically a deity?
Below, we recount the many emotions Oprah inspires in us.
---
Excitement

Envy

Disbelief

Honesty

???

Fear

Curiosity

Empathy

More excitement

Concern

Contentment

And bees. Lots and lots of bees.