It's almost Halloween, squirrelfriends! If you're at a loss for a costume idea, the queens of RuPaul's Drag Race are here for you.
Below, we've got ten Halloween costume inspirations from the glamorous ghouls of RuPaul's Drag Race. 
1. The animal kingdom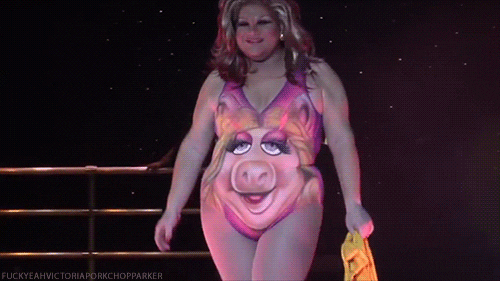 2. Divine
3. Showgirls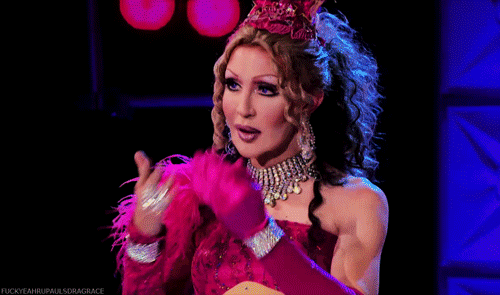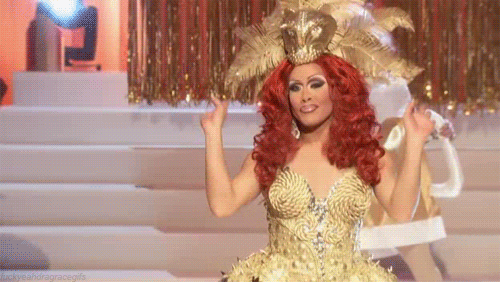 4. Little Edie
5. Drag queen zombies!
6. Muppets
7. Pop divas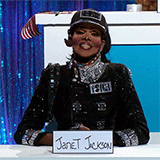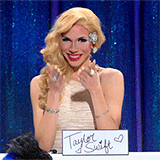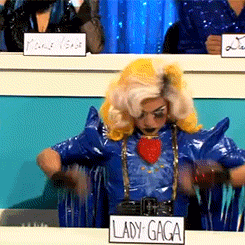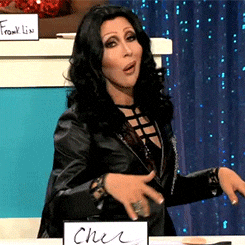 Bonus points if you and your BFFs all go as Madonna in "Nothing Really Matters" kimonos.
World of Wonder
8. Classic horror movie characters
Logo
Logo
9. Superheroes
Logo
Logo
Dax ExclamationPoint/Twitter
Tara Ziemba/Getty Images
10. East Village alien (malfunctioning zipper not included)