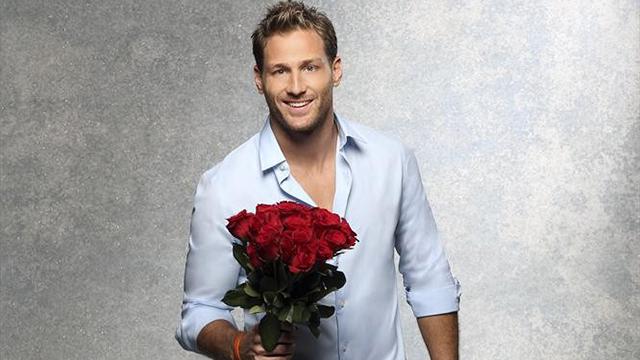 Juan Pablo Galavis of ABC's The Bachelor certainly didn't learn anything from that controversial Brooklyn art show last year, if Radar Online is to be believed.  It seems that someone has gotten hold of some nude selfies of the totally family-friendly Bachelor star.
One of the ladies currently on the show was sent the salacious sext, which she shared with gal pals.  Radar Online is reporting that the picture of Juan Pablo's "erect penis" was sent to "a cell phone registered to the woman that the 32-year-old reportedly chooses as his final rose recipient."
Radar is being tight-lipped about the eventual release of the photo, which it seems they plan on revealing without the name of the winning contestant.
Remember that time Juan Pablo said that gays were perverted?