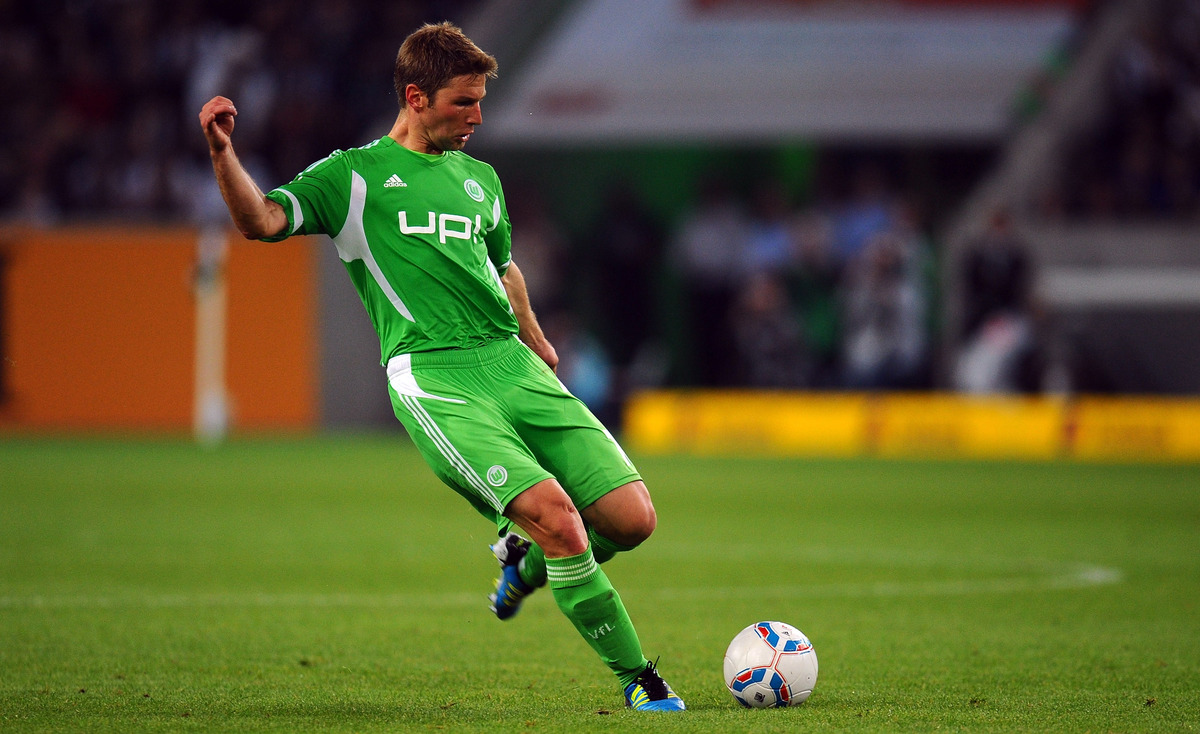 While Anderson Cooper and Chris Kluwe debate the legality of anti-gay discrimination in American football, our homosexual friends across the pond welcomed a new member into our big LGBT family: Thomas Hitzlsperger, former Premier League Football player, has announced that he is gay in an interview with Die Zeit magazine.  This makes him the fourth openly gay professional soccer player.
"I'm coming out about my homosexuality because I want to move the discussion about homosexuality among professional sportspeople forwards," he said in the interview. The 31 year-old Hitzlspreger, who has formerly played for played for Aston Villa, West Ham and Everton also discussed homophobia in his athletic community:
I've never been ashamed of the way I am … Just picture 20 men sat around a table together drinking – you've just got to let the majority be, just as long as the jokes are halfway funny and the talk about homosexuality doesn't get too insulting … In England, Germany or Italy, homosexuality is not taken seriously as an issue, at least not in the dressing room.
Although the German midfielder is now retired due to injuries, we look forward to seeing more from Hitzlsperger in the future.
h/t: Huffington Post